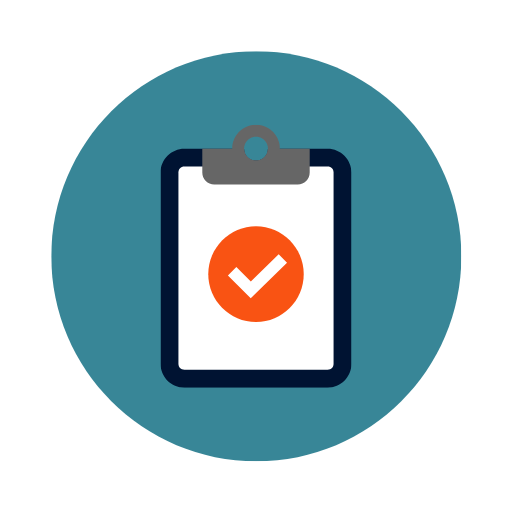 It simplifies cable management and improves troubleshooting efficiency
Structured cabling ensures seamless integration of network devices and systems
Structured cabling optimizes network connectivity and performance
Business VoIP often offers lower call rates and reduced hardware costs compared to traditional phone systems, resulting in significant cost savings for businesses.
With Business VoIP, it's easy to add or remove phone lines as per business needs, allowing for seamless scalability without the limitations of physical infrastructure.
Business VoIP provides flexibility by enabling employees to make and receive calls from anywhere with an internet connection, promoting remote work and increasing accessibility.
VoIP systems offer a wide range of advanced features such as call forwarding, voicemail-to-email transcription, auto-attendant, conferencing, and more, enhancing communication capabilities and productivity.
Future-Proof Infrastructure
Business VoIP can integrate seamlessly with other business applications and tools, such as CRM software, allowing for streamlined workflows and improved customer service.
Structured cabling simplifies the network infrastructure by consolidating and organizing cables, reducing complexity and making it easier to manage and maintain the network.
Structured Cabling Services to Keep Your Business Connected
Skynet provides a wide variety of data and fiber optic structured cabling services for our clients.
Most commonly, we install turnkey Cat-6 (and Cat-5e) wiring networks for customers doing new office build-outs, office renovations, or expansions.
In today's world of open office spaces and exposed industrial ceilings, it is vital that you choose a cable wiring vendor with the experience and know-how to design and install a complete network no matter the office design.
Structured
You Can Rely On
Current fire safety standards in almost all locations require that abandoned low-voltage cable is to be removed from above-ceiling and below-floor office spaces. These standards have been around for a while but are beginning to be enforced more and more as the amount of abandoned low-voltage cables continues to grow.
Adhere to Fire Safety Standards: Ensure compliance by removing abandoned low-voltage cables as required by current fire safety standards.
Professional Cable Removal: Avoid potential mishaps by relying on professional services to responsibly remove the cable without causing damage to essential connections.
Organized Cabling for Improved Productivity: Our structured cabling solutions optimize your organization's wiring design, enhancing productivity and efficiency.
Mess-Free Installation: Rest easy knowing that our team completes the job accurately and leaves the workspace clean and clutter-free.
Whether you are a landlord or a tenant tasked with removing this cable, the last thing you want is to hack out your neighbor's feed cable, or even worse, a carrier feed cable for the building. Call in the professionals to remove the cable responsibly and avoid the headaches
Your organization needs a structured cabling infrastructure that allows for flexible growth and digital connectivity. Our wiring design and installation solutions organize your cabling to improve productivity. You can rest assured that we get the job done right and never leave a mess behind.
Stay Up To Date With Our MSP Checklist
Stressing out over finding your new IT provider? Don't know how to start to find a new one? Even if you've never used an IT provider or your current one isn't doing a satisfactory job for you, our Managed Service Provider (MSP) Checklist is a valuable asset in your search.
This checklist will help you gather the information an MSP will need to quote you a price for their service.