Dark web monitoring helps identify illegal activities and potential threats
Monitoring the dark web provides insights into hidden criminal networks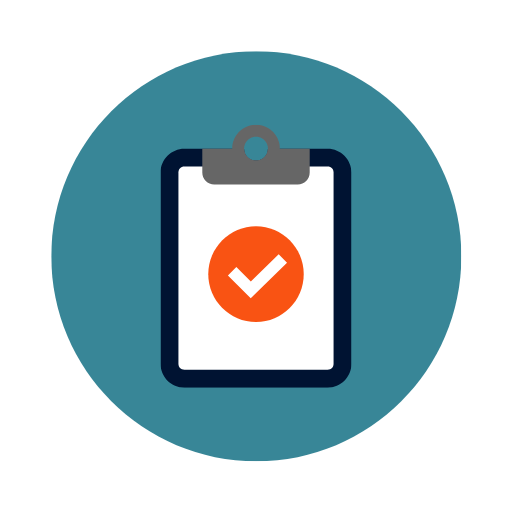 Dark web monitoring enhances cybersecurity by detecting data breaches
Dark web monitoring enables early detection of potential threats, allowing businesses to take proactive measures before any damage occurs.
By monitoring the dark web, businesses can identify and mitigate the risks associated with data breaches, protecting sensitive information and maintaining customer trust.
Dark web monitoring helps detect and prevent fraudulent activities, such as stolen credit card information or fake identities, reducing financial losses and reputational damage.
Monitoring the dark web can uncover potential insider threats, including employees or partners involved in illegal activities, helping businesses address internal vulnerabilities.
Dark web monitoring provides insights into the activities of competitors, allowing businesses to stay informed about emerging trends, pricing strategies, and potential threats to their market position.
Compliance and Regulation
Dark web monitoring assists businesses in meeting regulatory requirements and industry standards by actively monitoring for any unauthorized or illegal activities that could result in compliance breaches.
Advanced Dark Web Monitoring Services for Businesses
Dark Web surveillance, also known as cyber monitoring, is a fraud counteractive action product that monitors ID information on the Dark Web. Customers who sign up for our Dark Web Monitoring services (DWM) receive notifications whenever their personal or business information is discovered.
Benefits of
Management Services
There are various benefits of making sure your data isn't being distributed illegally online.
Web Crawlers & Tracking – Internet crawlers monitor P2P systems, sites, and chat rooms where stolen information is sold. If a crawler detects the use of your data, your company is immediately notified. We also track the suspected information and oversee hazard through logs and reports so you gain the latest insights on the current threat landscape.
Notifications, Alarms & Threat Alerts – You receive an email alarm and record for all the information you decide to monitor. If you are familiar with the information you receive in the alerts, no additional action would be required. However, if your information is being distributed illegally, we will provide an action plan to secure your information.
You're in Control – You control what information Skynet keeps an eye on. The information you choose is identified directly within your surveillance account. Ensure your data is safe and secure against potential compromises.
Information Updates – If an email address or account password is found in an unauthorized location, you need to immediately change the information associated with those credentials across all accounts. This most certainly helps to protect your identity, bank accounts, and any other sensitive information from being accessed.
Above all, our DWM service proactively scans for threats associated with compromised credentials and stops data breaches before they can even occur. And, maybe most importantly, it prevents clients, employees, key executives, and prominent employees from being exploited on the Dark Web.
Choose the Right IT Support for your Business
Don't know where to start as you begin choosing a new IT Provider? Whether you've never had an IT provider or your current one isn't doing a satisfactory job for you, our Managed Service Provider (MSP) Checklist is a valuable asset in your search.
This checklist will help you gather the information an MSP will need before they can quote you a price for their service.