Cloud computing enables flexible and scalable data storage solutions
With cloud computing, businesses can access their data anytime, anywhere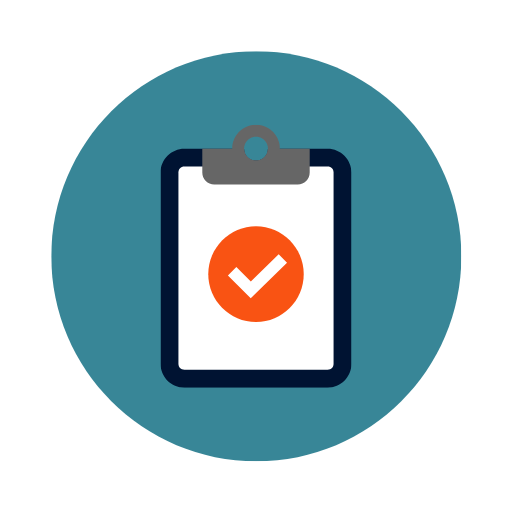 Cloud computing reduces the need for physical infrastructure and maintenance
Cloud computing offers the flexibility to access data and applications from any location and device with an internet connection, enabling remote work and enhancing productivity.
Cloud-based platforms facilitate real-time collaboration among team members, allowing them to work simultaneously on shared documents, and improving efficiency.
Cloud providers regularly update and maintain the infrastructure, ensuring that businesses have access to the latest software versions and security patches without any manual effort.
Cloud computing enables easy access to data and applications from various devices, regardless of location, promoting seamless workflow and productivity.
Cloud service providers ensure high uptime and availability, minimizing downtime and disruptions, which enhances business continuity and customer satisfaction.
Cloud providers typically offer robust data backup and recovery solutions, ensuring that valuable information is protected and can be restored in the event of data loss or system failures.
Skynet Offers a Full Range of Cloud Computing Services
With the significant shift in the way businesses save, store, and access information, upgrading to cloud computing services is the right step for any growing business.
Whether you are interested in the public, private, or hybrid cloud, Skynet can build the right solution for your business. We do this by assessing your current IT infrastructure and identifying areas of opportunity and vulnerabilities, while also aligning with your business goals.
Azure is Microsoft's full collection of integrated cloud services. In other words, everything from analytics, computing, database, mobile, networking, storage, and web are all included.
Whether you have already migrated or are considering a move to Microsoft Azure, Skynet can help accelerate your goals.
Why do Enterprise businesses choose Azure?
Azure is an open and flexible platform.
More IT options, less complexity, and more cost.
Scale as you need, pay as you go.
Run your apps from anywhere.
High level of protection for your files.
As a Microsoft Partner, our team of IT experts can offer you the experience and knowledge with Microsoft Azure, to take your business goals to the next level.
Stress Less With Our MSP Checklist
Losing sleep over finding your new IT provider? Don't know where to start to find a new one? Whether you've never used an IT provider or your current one isn't doing a satisfactory job for you, our Managed Service Provider Checklist is a valuable asset in your search.
This checklist will help you gather the information an MSP will need before they can quote you a price for their service.