Data recovery and backup ensure business continuity during disruptions
Backing up data enables quick recovery in case of emergencies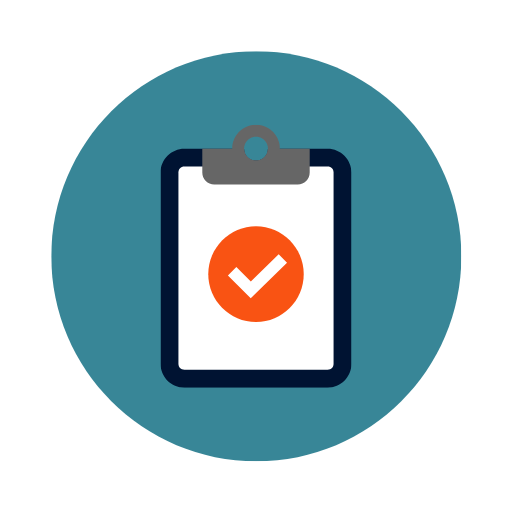 Business continuity relies on robust data recovery and backup plans
A robust data recovery and backup plan enables businesses to recover quickly from data loss incidents, minimizing operational downtime and ensuring continuity.
Protect Business Reputation
By safeguarding critical data through regular backups and efficient recovery processes, businesses can maintain trust, preserve their reputation, and demonstrate reliability to clients and stakeholders.
Effective data recovery and backup strategies help businesses meet regulatory and legal obligations by ensuring the availability and integrity of important information.
A solid data recovery and backup plan can provide a competitive edge, as businesses with strong continuity measures are better positioned to deliver consistent services and maintain operations during disruptive events.
Demonstrating a commitment to business continuity reassures customers that their data is safe and that services will remain uninterrupted, building trust and loyalty.
Business continuity through data recovery and backup reduces the financial impact of data loss incidents, as businesses can avoid costly downtime, data reconstruction, or potential legal consequences.
Complete Data Backup and Disaster Recovery Services
As the amount of data an organization processes increases, the risk of losing that information increases. While business continuity planning was previously viewed as a last resort, disaster recovery services (DR) have become essential.
Any information loss can have a negative impact on your business, but planning for such headaches can minimize disruption, even for the most severe events.
Prepare Your Organization With Our
Planning Services
If you haven't thought about business continuity planning before, or do not have a disaster recovery in place already, it is time to reach out to an expert. Since 93% of companies without a plan experience a data disaster and are out of business within one year, it's time to get your act together. Here are just some of the benefits of our solutions:
Fast Recovery Time – Whenever power is turned off or a server fails, there is a significant loss for the organization. With our solutions, you don't have to worry about data loss or failed systems. In the event of a disaster, we can have you operational within minutes.
Flexibility & Security – Compared to traditional backup methods, DR solutions are much more flexible. Various DR services provide clients with more choices on how to handle multiple systems. Our services provide secure transparency so you know what is going on at all times.
Reputation Preservation – Regardless of the disruption, it is vital to still be able to deliver exceptional results to your customers. While other organizations are struggling to recover from attacks or natural disasters, your organization can continue to deliver seamless, nearly undetectable service.
Improved Control – The DR model as a service gives you complete access and control of your information and applications. You decide when to implement your safeguard plan and the deployment of fallback protocols.
Without your systems up and running securely, your businesses cannot operate. Backup and disaster recovery is the solution that allows all companies to quickly resume their normal daily operations. For instance, any kind of interruption for small organizations can be devastating. A significant percentage of SMBs fail forever after a major outage or loss of information. Don't let that be you!
Stress Less With Our MSP Checklist
Losing sleep over finding your new IT provider? Don't know where to start to find a new one? Whether you've never used an IT provider or your current one isn't doing a satisfactory job for you, our Managed Service Provider Checklist is a valuable asset in your search.
This checklist will help you gather the information an MSP will need before they can quote you a price for their service.